Summer term can be stressful for uni students. On top of exams, you have to think about taking all your possessions home over the summer. Then taking them all back the next autumn. But what if you didn't have to worry about this additional stress? Student summer storage has never been simpler with Simply Boxit. Read on how to keep your belongings safe this summer break.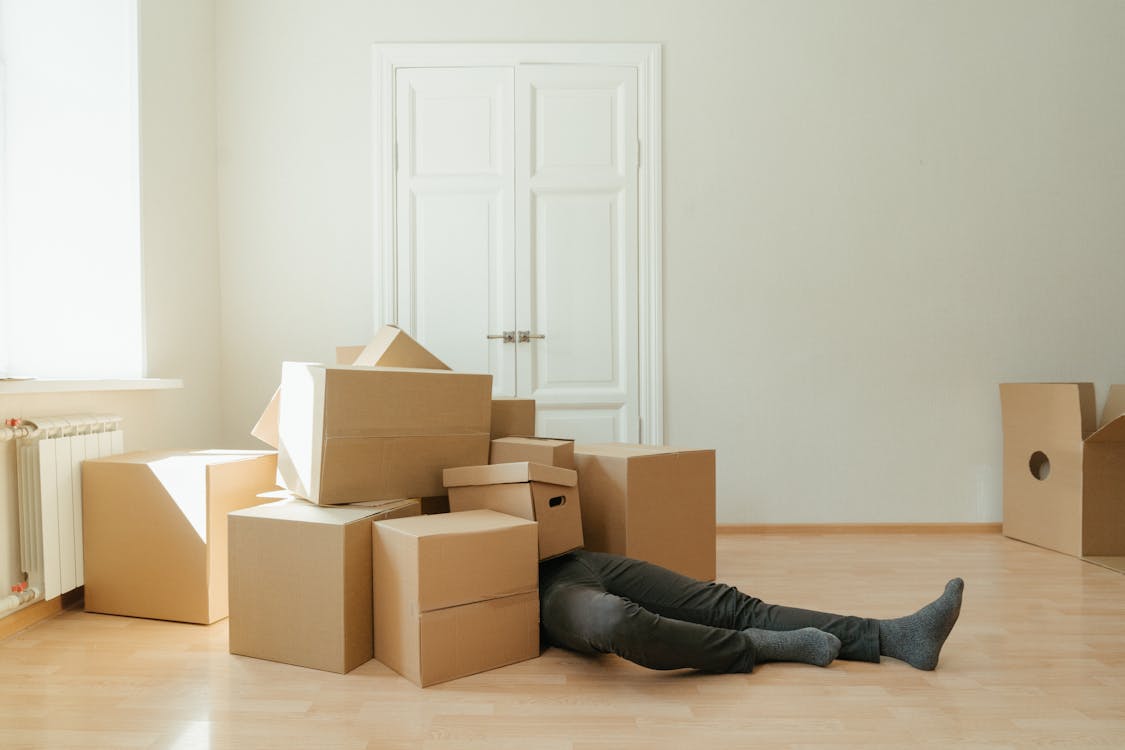 Save Time On Logistics
Packing up items during the summer term can be extremely stressful, especially when you're thinking about that last exam. With Simply Boxit, you can get your free boxes delivered, pack them in your own time, and get a free collection for your summer storage. You won't have to worry about buying and taking boxes back, or the hassle of getting them home. There's also a re-delivery option so you can stay put while your items come straight back to you at the start of the next term.
Benefit From Additional Security
Worried about how safe your bike really is in your student accommodation? Burglary is the second most common crime affecting students, especially when items are left unattended. Student storage can help keep your items stored safely over the summer break. Simply Boxit is a safe and secure storage facility. Because you're only paying for the size of the item you need as well, you aren't paying lots of money for a storage room you don't need. Keep your items safe for a minimal price this summer.
Remove Stress From an on Campus Move
New terms bring all the stress of a move, especially if you're moving from halls to a house, or vice versa. With student summer storage you can get your items redelivered to your new place and take out the additional steps of hauling your boxes back to mum and dads, and back to uni a few months later. Moving into a new place at the start of a new year can be stressful, and with student summer storage you can reduce the stress of starting again in a new place.
Student Summer Storage – Cheaper Than A Car Journey
Students receive a 10% discount when storing their boxes for 3 months, which is perfect for the student summer term. For the price of a car journey or paying for boxes at the end of term, you can save money with Simply Boxit. You won't have to pay for transportation or lots of throwaway boxes. Get all the convenience of a storage and delivery service for a minimal fee. If you're coming to the end of your time at uni and are based internationally, we can also re-deliver overseas as part of the re-delivery price.
Leave Uni On Your Own Terms
Whether you're moving into a rental property or moving home, with Simply BoxIt being both a box and student storage facility you can leave uni on your own terms. Graduate, say goodbye and enjoy those last few moments with your friends without worrying about how you're going to get your items home. Get those final exams out of the way before your graduate ball or celebratory drinks, without the thought of packing in your mind.